What Do You Get If You Cross
Space Hoppers and Micro Scooters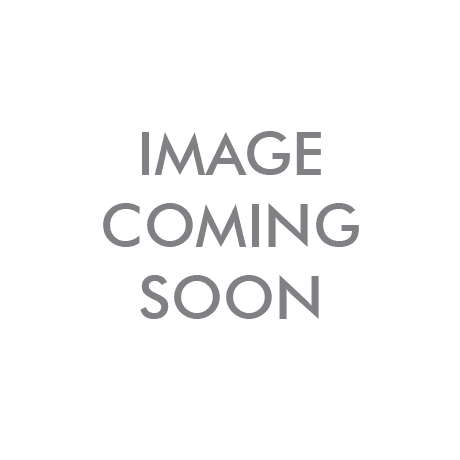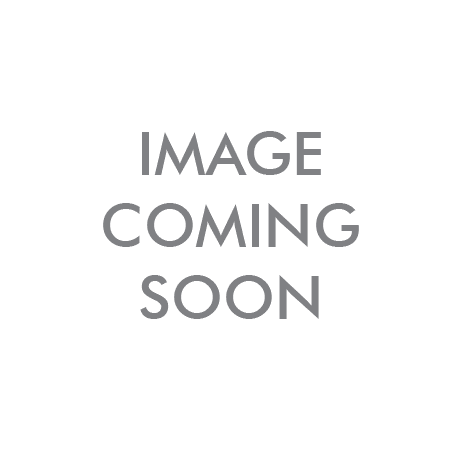 The #TeamHonk Great Yarmouth Relay Team
On Tuesday 28th January we shall be space hopping to meet the very wonderful Asa from Big family Little Adventures (yes I roped him in too) at Britain's Most Easterly Point, under the almighty Gulliver The Windmill.
Then, after the baton has had time to rest we shall be micro scooting and space hopping all the way from my house to Great Yarmouth Train Station and hopping (literally) onto a train to the wonderous city of Norwich on Thursday 30th January.
If you think this is worth a teeny tiny donation (or a great big huge one) please visit
Now, sarah has made a pledge that if we reach £200 by Thursday she will wear her fancy dress costume on the school run, so I shall pledge the same, although I AM the one in the Parrot costume!!
The first ever Sainsbury's Sport Relief Games take place from Friday 21st to Sunday 23rd March 2014. The public can join the fun and games by running, swimming or cycling their way to raising cash at over a thousand venues around the country, including the landmark events at Queen Elizabeth Olympic Park.

As one of the biggest fundraising events, Sport Relief brings the entire nation together to get active raise cash and change lives. The money raised by the public is spent by Comic Relief to help transform the lives of some of the poorest and most disadvantaged people both at home in the UK and across the world.